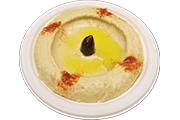 All original recipes. Made from scratch daily.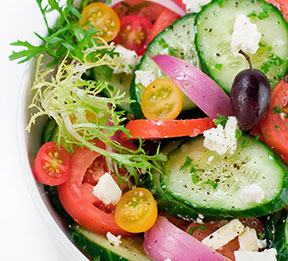 Salads
Greek Salad
(V)(GF)
Kale and Quinoa Salad
(V)(GF)
Caesar Salad
(V)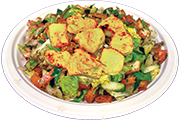 Salads & Protein
Gyros Salad
Steak Salad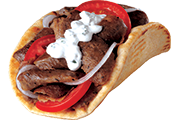 Pitas
Gyros Pita
Chicken Pita
Steak Pita
Philly Cheesesteak Pita
Falafel Pita
Veggies and Hummus Pita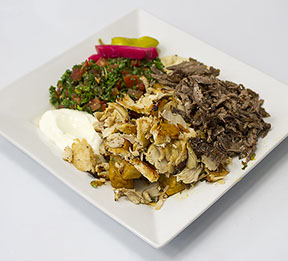 Plates
Gyros Plate
Steak Shawarma Plate
Chicken Shawarma Plate
2 Meat Plate
Kids Menu
Under 12 years only.
Kids Chicken Tenders
Kids Rice and Protein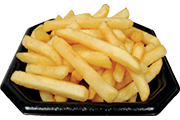 Sides
Fries
Greek Fries
Pita Bread
Pita Chips
Rice
Cucumbers
Olives
Falafel (2 Pcs)
Dolmas
Feta Cheese
Hot Giardiniera
Lentil Soup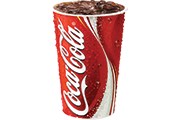 Drinks
Gatorade
Vitamin Water
Red Bull
Monster
Dasani Water
Fiji Water
Smart Water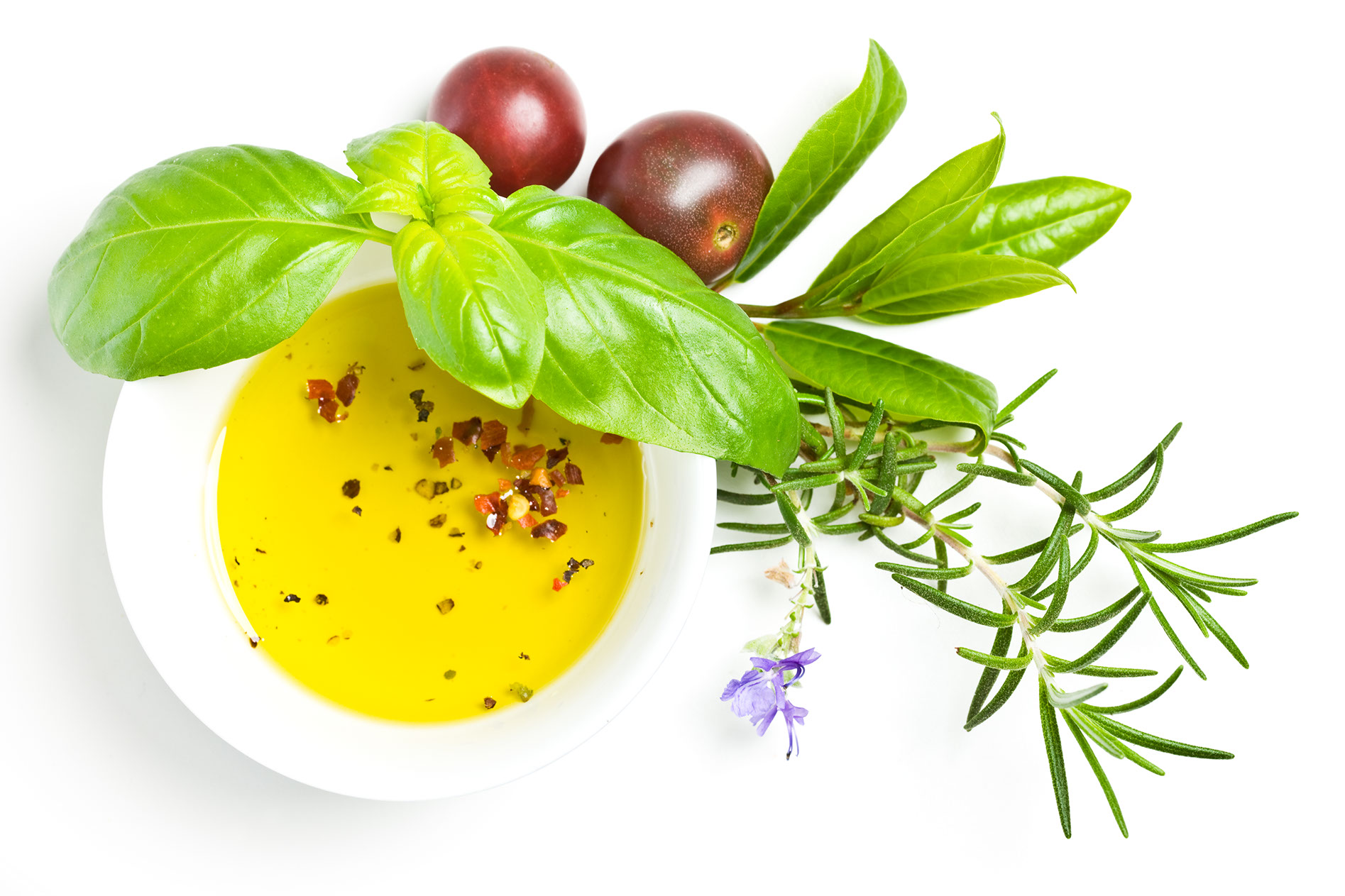 Extra Sauces & Dressings
Greek Dressing
Omg Lemon Dressing
Caesar Dressing
Ranch Dressing
Tzatziki Sauce
Tahini Sauce
Garlic Sauce
Ranch Sauce
Hot Sauce
Call Olives Mediterranean Grill for current menu prices.
About Olives Mediterranean Grill
Welcome to Olive's Mediterranean Grill, where our passion and love for serving our customers the highest quality and flavorful food are what we appreciate and will always cherish in our everyday life.
Our Pita and Pizza dough are made in-house from scratch with a genuinely irresistible flavor and fresh-baked when you order.
Our special Mediterranean recipe is what makes Olives Mediterranean Grill the most authentic and unique flavors. And it's a tradition of quality we'll never outgrow.
Contact Olives Mediterranean Grill
Address
4575 E Cactus Rd. Suite 140
Phoenix, AZ 85032
Hours
Mon thru Fri 11:00 am–8:00 pm
Sat 11:00 am – 7:00 pm
Sun 11:00 am – 3:00 pm